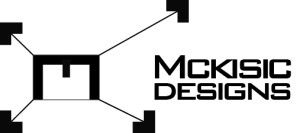 Slogans Privacy Policy
This privacy policy states how the Slogans application for Windows 8 uses and protects any user information.
McKisic Designs is committed to ensuring that your privacy is protected. Should we ask you to provide certain information by which you can be identified when using this application, you can be assured that it will only be used in accordance with this privacy statement.
McKisic Designs may change this policy from time to time by updating this page. You should check this page from time to time to ensure that you are happy with any changes. This policy is effective from April 1, 2013.
What we collect
Currently this application does not collect any user information. When downloading updates form the internet, no user information is sent or shared.
Contact us
If you want to find out more about how Slogans operates on your computer, feel free to contact us at: support@mckisicdesigns.com